Archive for the 'Wedding Blog' Category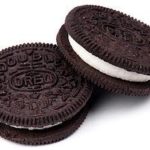 This content is password protected. To view it please enter your password below: Password:...
Read More »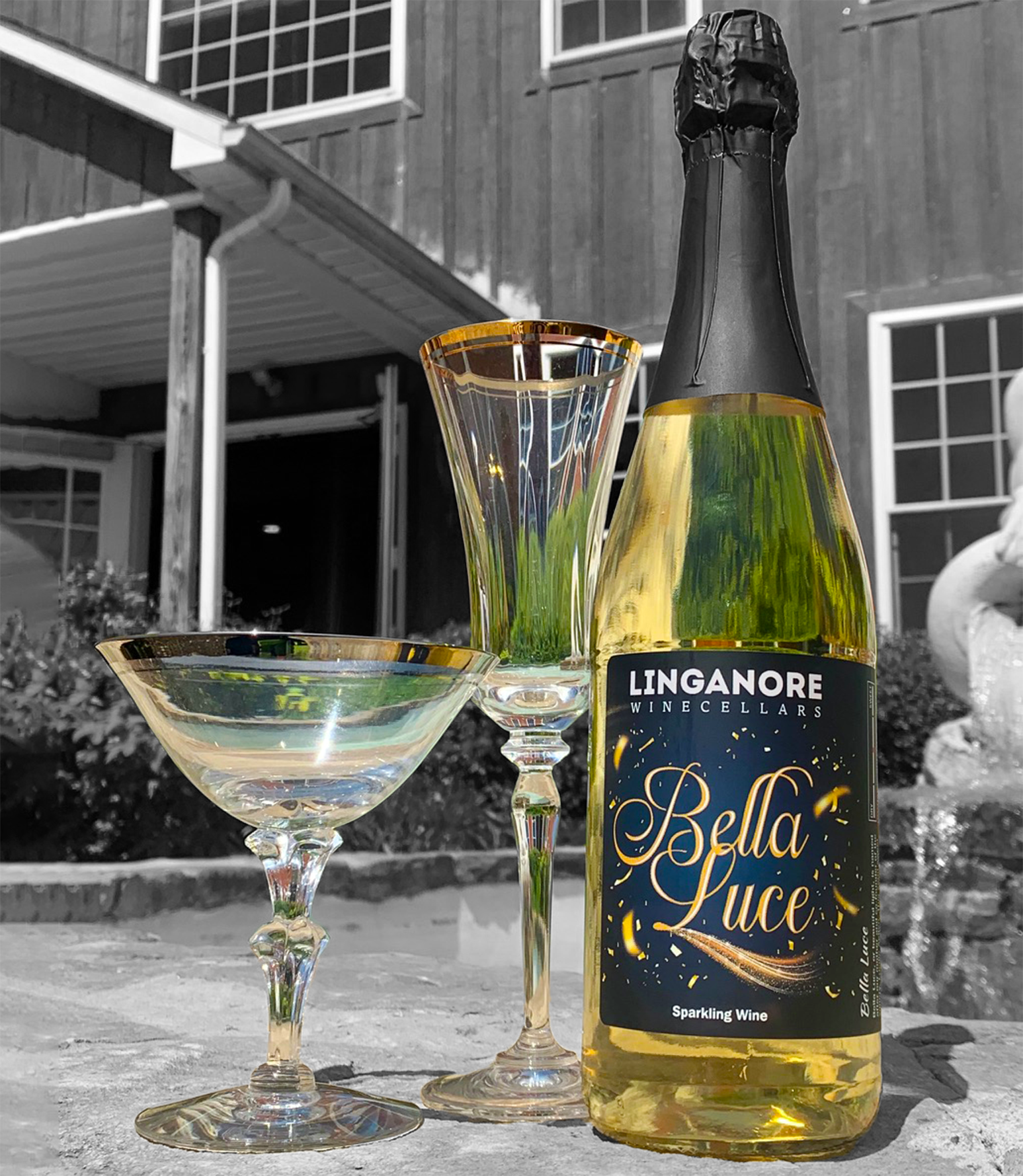 By Karen Pennington One of my favorite parts of a wedding is the Champagne toast. How cool it is to drink a toast to the newly wedded couple! I love the idea of a bestie (or two!) standing up next to a bride or groom and telling the story of their friend...
Read More »