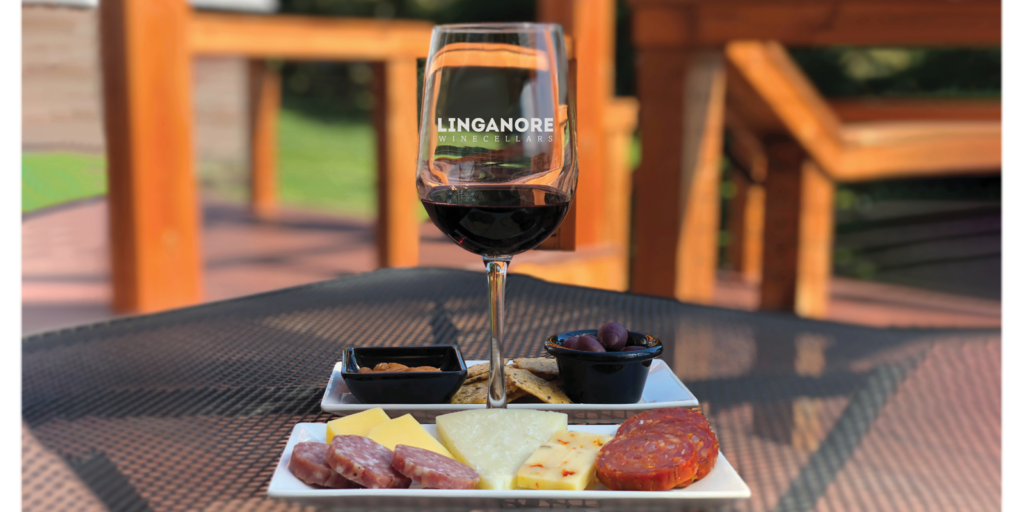 Wine Tasting in Maryland
To help reduce as much risk to our customers and employees as possible, we are practicing safe distancing protocol in our winery. We will be offering tastings via reservation only. You are still welcome to come in and purchase bottles and enjoy our outdoor space, with social distancing best practices.
WINERY HOURS

Mon. – Wed. 10 AM – 5 PM

Thu. 10 AM – 8 PM

Fri. 10 AM – 9 PM

Sat. 10 AM – 8 PM

Sun. 12 PM – 6 PM

WINE TASTING HOURS

Mon. – Wed. 10 AM – 4 PM

Thu. 10 AM – 5 PM

Fri. 10 AM – 5 PM

Sat. 10 AM – 4 PM

Sun. 12 PM – 4 PM
CLOSED: New Year's Day, Easter Sunday, Thanksgiving, Christmas
RESERVE YOUR PRIVATE TASTING ONLINE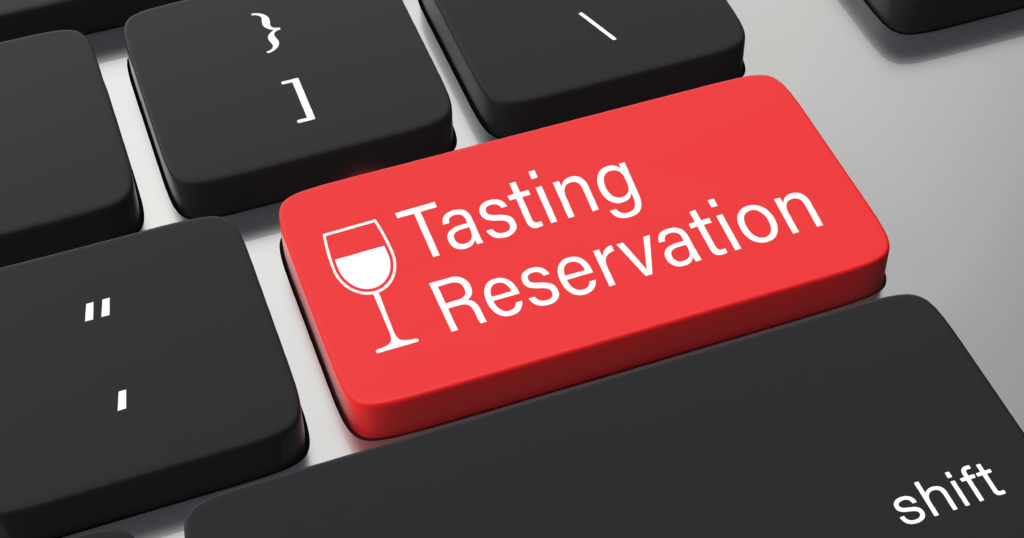 Enjoy a private, seated tasting experience on our beautiful cedar deck (weather permitting) overlooking the gorgeous country scenery. You will be treated to an informational guided tasting of 8 of our signature wines. Three different tastings are available to satiate every palate.
RESERVE WINE IN THE VINES TASTING ONLINE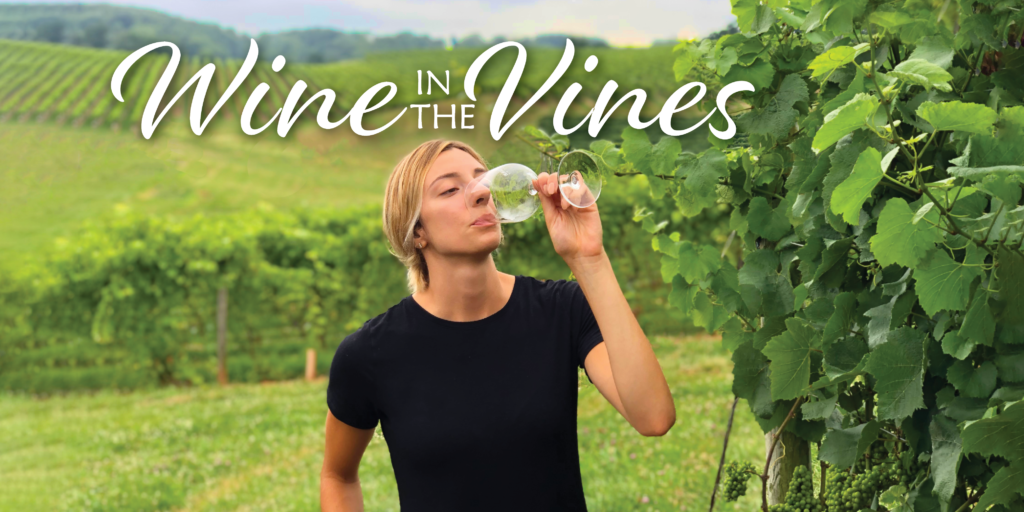 Fully immerse yourself with a tasting and tour experience through our scenic vineyards and a state-of-the-art winery. Sample wines next to the vines that grew them, enjoy a cleansing cheese plate during a winery tour and finish with a few more tastes amongst our barrels.
These experiences are limited to 1 seating per timeslot and are personally guided by one of our wine educators.
Vineyard tours are subject to weather conditions and the entirety of the tour may be moved inside, if necessary.

50% Off Wine Tastings and Add-Ons for Wine Club Members*
*Excludes Wine In The Vines (Tour & Tasting)
50% Off for up to 4 people. Please email Wendy for your discount code.
Reserve Tasting – $20
8 dry white and red wines, including one specialty sample.
Blended Tasting – $17
A blend of 8 dry and sweeter wines.
Sweet Tasting – $17
8 sweet and fruit wines.
ADDITIONAL OPTIONS
Charcuterie Board – $12
An array of select cheeses, cured meats, and assorted accompaniments. Serves 2.
Cheese Board – $9
An array of select cheeses and crackers. Serves 2.
GROUP VISITS
For group visits of 5 or more, please contact the winery, directly at 301-831-5889
ACCOMMODATIONS NEARBY
Windsong Arabians Horse Farm has a scheduled vacation cottage that accommodates up to 10 guests. The cottage has 4 bedrooms, 3 full baths, and is located close to the winery. Click here for directions.