Welcome!
WE ARE OPEN WITH PLENTY OF ROOM FOR SAFE DISTANCING!
IN THE WINERY:
As we continue to use safe business practices, reducing risk to our customers and employees, all customers and employees are expected to wear protective facemasks in the Tasting Room of the winery and maintain social distancing.
We are offering 3 different options for both Private Wine-Tastings and Tour & Tasting Experiences. Visit here for more information, and to make a reservation online, prior to arrival.
ON THE WINERY GROUNDS:
We have 20 acres of outside seating on the winery grounds, with live music and food trucks on weekends. 
Outdoor tables are limited, but we have plenty of grounds to enjoy being outside with blankets, chairs, tables, and tents that you may bring.
Because of our License, outside alcohol is not permitted on our grounds.
PURCHASING WINE:
Wine purchases may be made online for shipping via UPS, local delivery, or pick up in the Tasting Room.
We thank you for your understanding and continued patronage.
In 1972, amidst rolling hills, dairy cows, and cornfields, a small vineyard was planted in the fertile soils of an old dairy farm. That one small vineyard has proudly become Linganore Winecellars. Now operated by the founder's children, we welcome you to share in our growing family tradition. Linganore Winecellars cordially invites you to partake in an enjoyable and relaxed afternoon tasting our award-winning wines produced by our fertile soils, abundant sunshine, and skilled winemakers.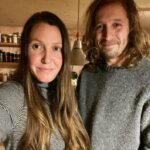 MOUNT AIRY, MD., March 3, 2021/PRNewswire/ — Linganore Winecellars, located at 13601 Glissans Mill Road in Mt. Airy Maryland. Hello, fellow wineries and friends! We've joined... Read More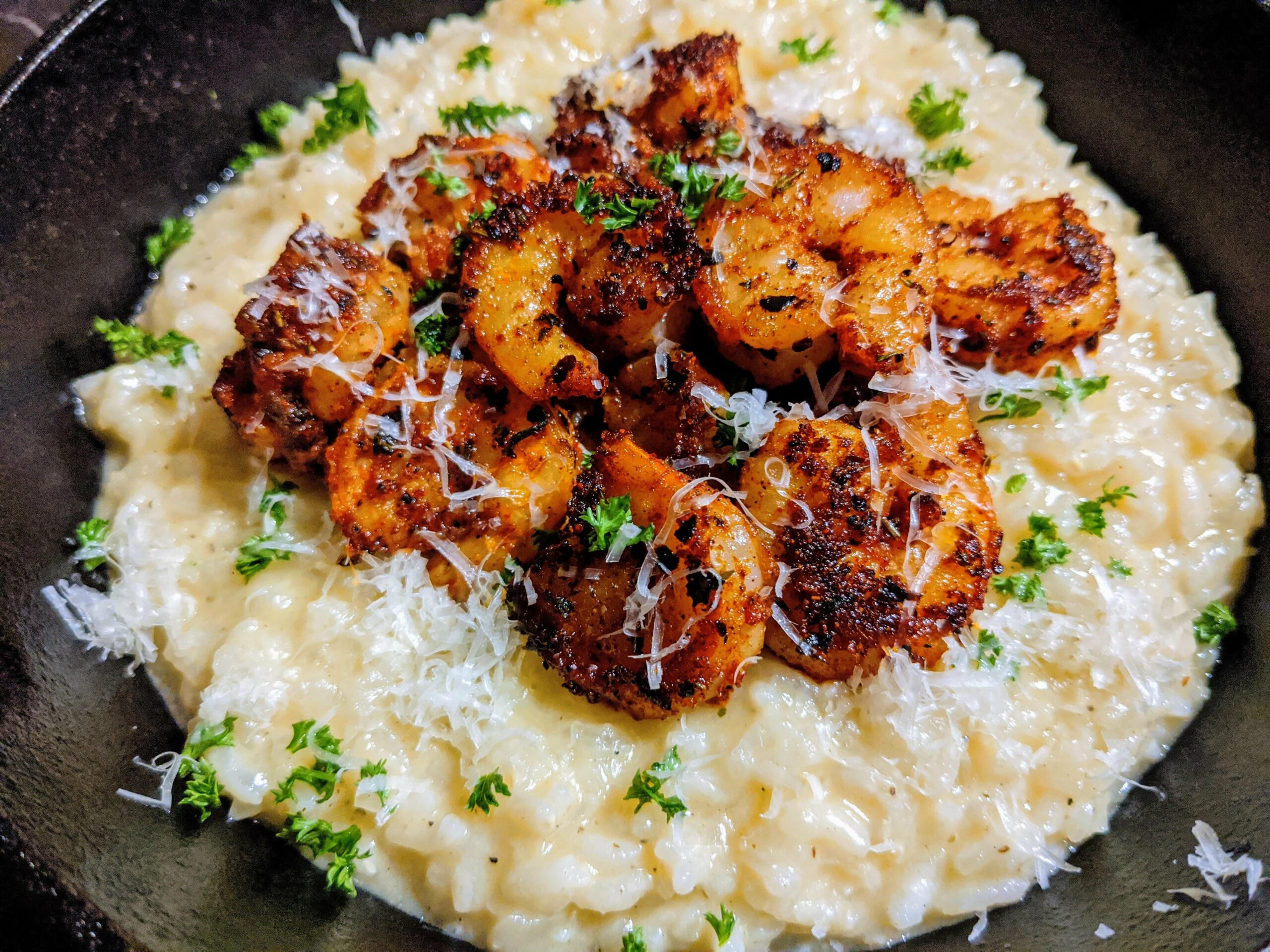 This recipe was created by George Gregorakos, Chef and Owner of  The Big Crab Cakes Ingredients 1 pound large raw shrimp 1 pound crabmeat  2 tablespoons Blacked seasoning  1... Read More
Sign Up For Email Updates