(Pinky's) Rosé all day!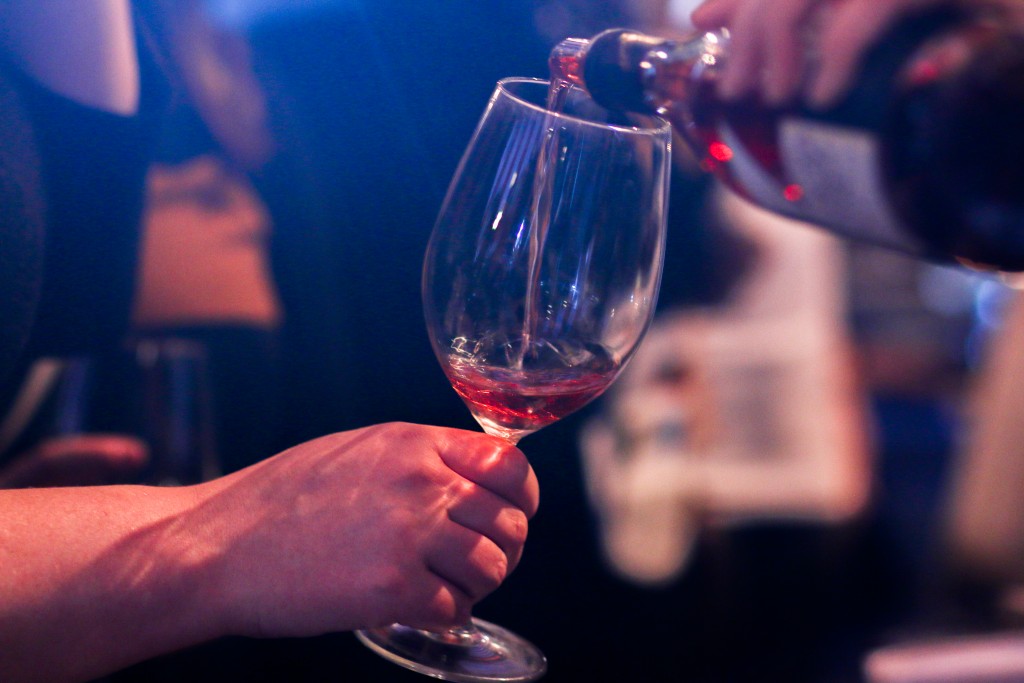 It's pink and it's perfect.
Of course we are talking about our award winning Pinky's Rosé, which may surprise people who usually stick to reds and whites.
Our rose is made with the Chambourcin grape, which you may know through our dry red wines. That's right, our rosé is not sugary sweet. It's instead soft and light; more similar to the rosés that gained immediate popularity in France. Though it's considered a dry wine, there are some hint of cherry that make it delightful to sip with soft cheese (try it with brie!), poultry and fresh fruit.
The wine won the 2015 Governor's Cup award for the best rosé in Maryland.
There's more to our rosé than its delicious flavor. "Pinky" is an affectionate nickname given by Jack Aellen, the original co-founder and co-owner of Linganore Winecellars, to his youngest daughter. Mr. Aellen lost his eyesight at age 30, the result of a chemical accident that left him blind. Although he could not see, he could still make out shapes and shadows, and he saw his daughter through the form of her pink dresses.
When Pinky was 18 years old, Mr. Aellen received the gift of eyesight again. For a few brief months, he was able to see Pinky for the first time in her life, as well as the beautiful farm, winery and family that he had created. Mr. Aellen passed away three and a half years ago, but his memory, and the love that exists between him and his daughter lives on through a wine that now bears the name he exclusively called her.
For about $14 a bottle, pick up a bottle of Pinky's Rosé and enjoy it with someone you love!