Fewer things make us more excited than releasing NEW WINES!! We think that once you've tasted them, you'll feel the same.
With the popularity of our Indulgence red, we decided to add two new dessert style wines: Abisso and Midnight Bramble. Both have fruit fermented to 10 percent residual sugar and then have neutral spirits added prior to being barrel aged for about six months.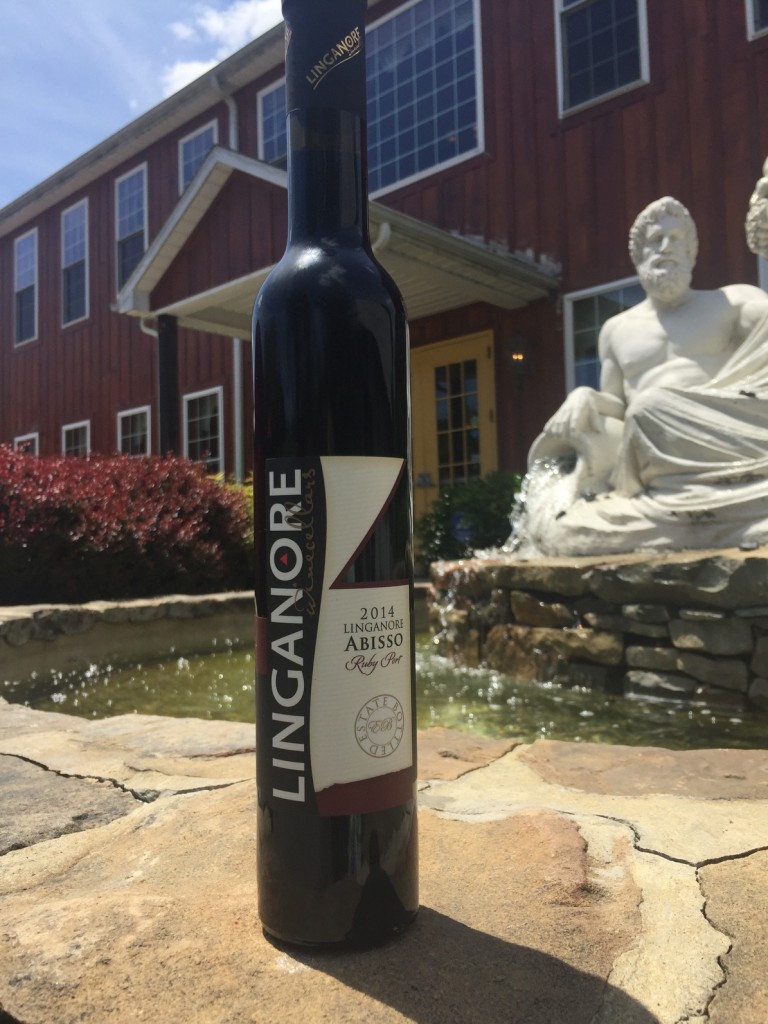 Abisso is a port style wine that is slightly thicker than Midnight Bramble. If it sounds familiar, that's because we have made it before, but this time we are using Chambourcin grapes rather than norton. The chambourcin grapes produce a darker, richer taste. We've aged the wine in American oak which gives it an almost chocolatey background. This one also pairs well with rich desserts, but some people also enjoy it with a cigar.
Midnight Bramble is made with super hard-to-find black raspberries that we bought locally at Thurmont's Catoctin Mountain Orchard. It's a sweet wine with the fresh taste of berries right off the vine. We recommend it with your favorite desserts, particularly brownies or German chocolate cake!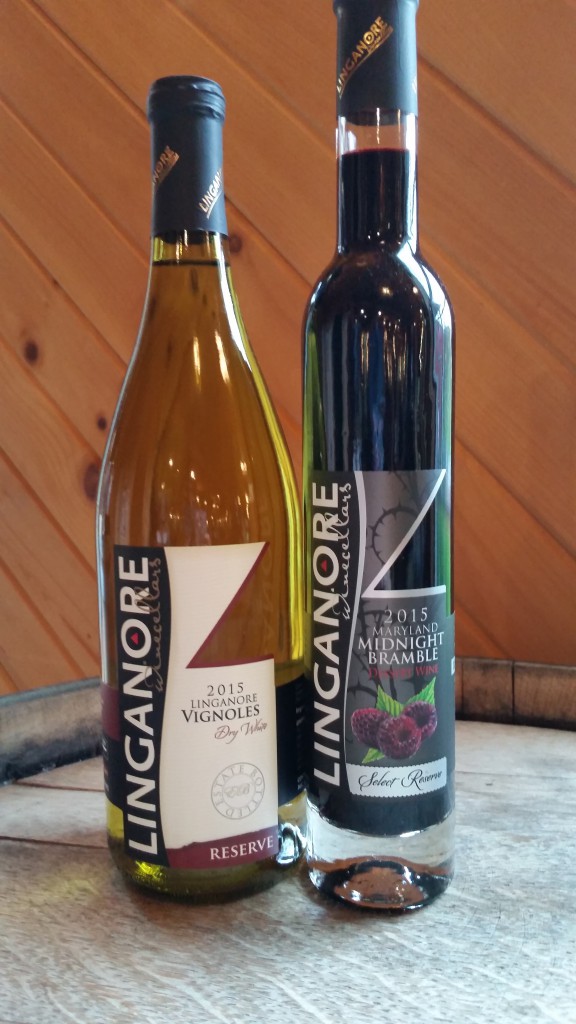 Another new favorite is our 2015 Vignoles. This is a dry white wine with a surprisingly sweet aroma coming from the grapes. Our Vignoles has some citrus qualities and a diverse background with honeysuckle and floral characteristics. We consider it our most aromatic white wine next to our Traminette! We recommend pairing it with Indian food (white wine is great for taming down curry spices), white meats, seafood and soft cheeses, like brie and camembert.
Come visit us in our tasting room and find your new favorite!