HEAR-YE, HEAR-YE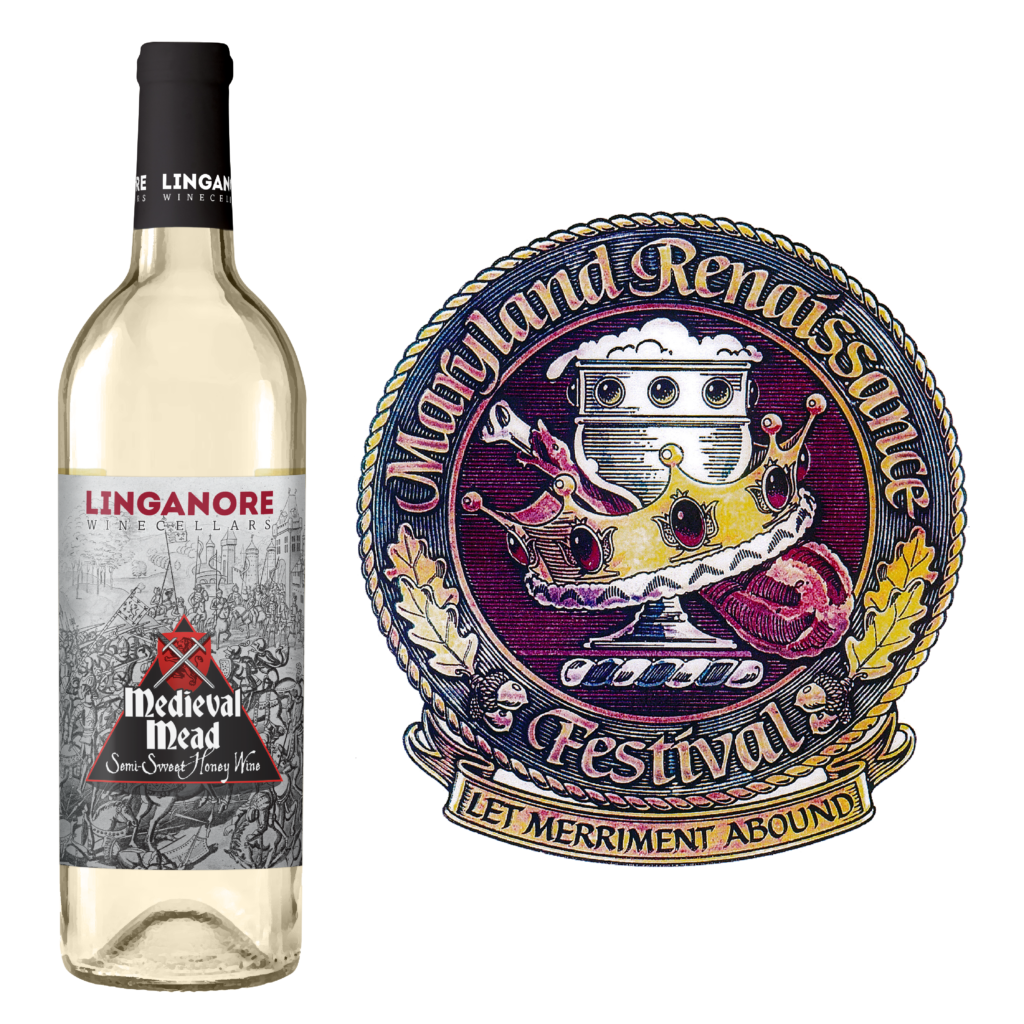 ENJOY THE SAME WINE RECIPES SERVED AT THE FESTIVAL
You may still consume enough for a day of merriment by purchasing a sufficient quantity of 'O-be-joyful and mixing it just as the tavern-maids.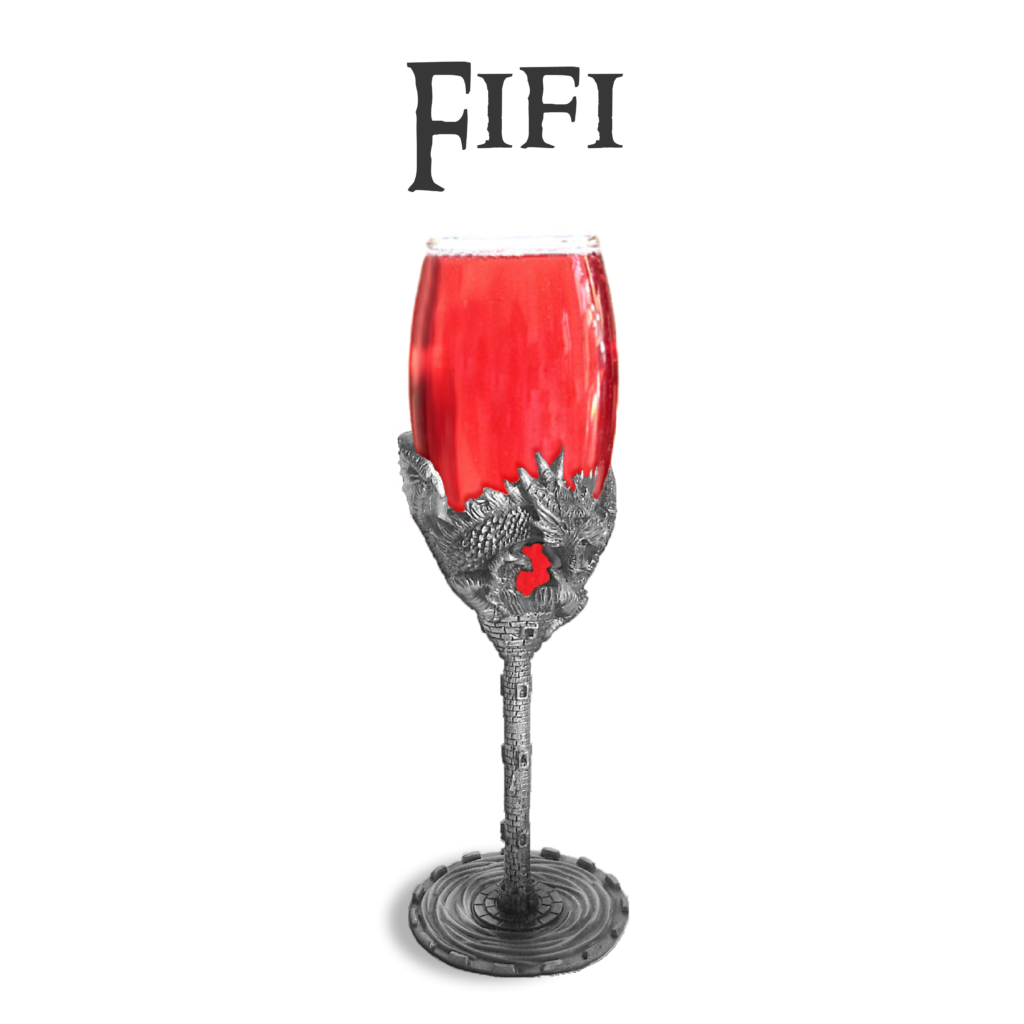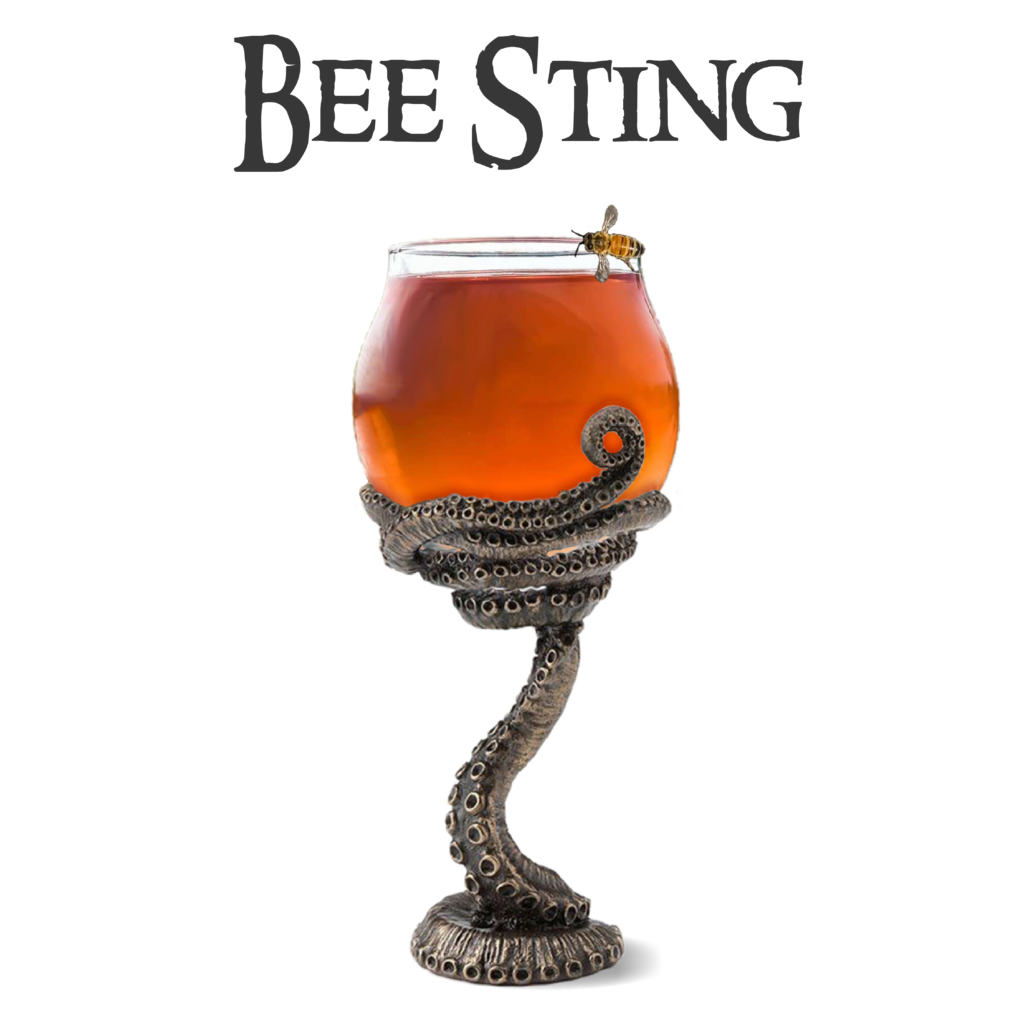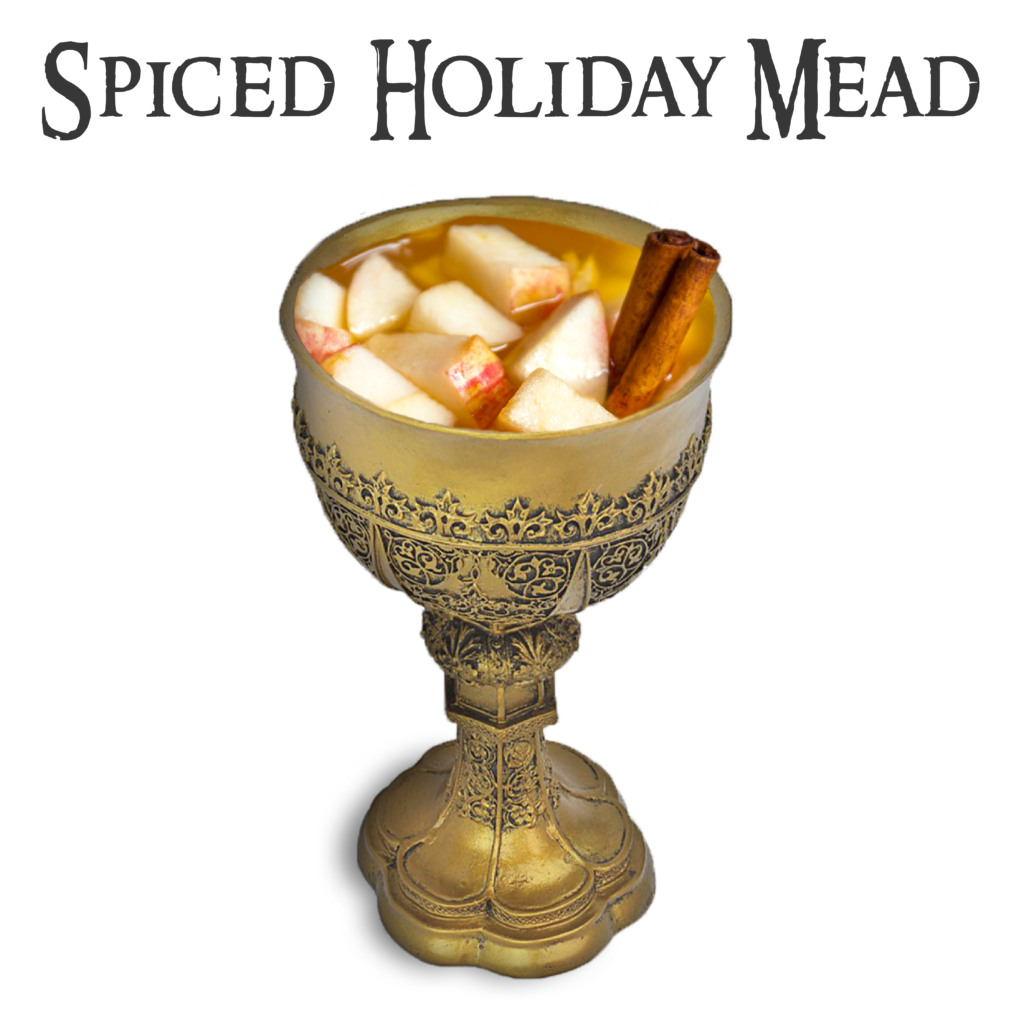 1 apple cut into ½ inch cubes
½ tsp ground cinnamon
½ tsp ground cloves
Stick cinnamon for garnish
Pour Mead into a crockpot and set on a low heat setting.
Add the cubed apple along with the ground cinnamon & cloves and allow to come up to the desired temperature.
Place stick cinnamon in mugs around the crockpot to ladle spiced wine into glasses.