HEAR-YE, HEAR-YE
Although the Maryland Renaissance Festival will not be operating this year, you can still purchase the Official Mead of the Festival from Linganore Winecellars.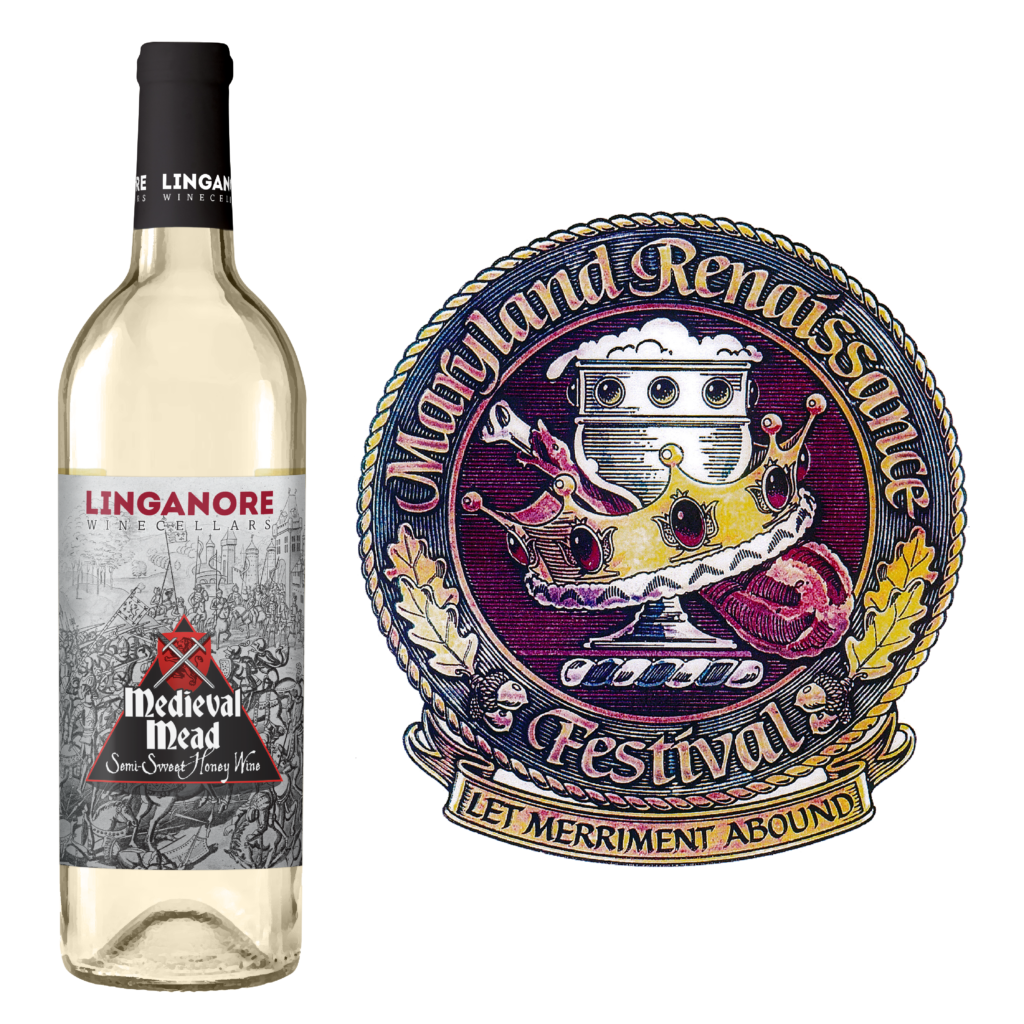 ENJOY THE SAME WINES THAT ARE SERVED AT THE FESTIVAL
A splendid semi-sweet honey wine
Soft and crisp Pinot Grigio
Soft, delicious, low-tannin red
Italian red with a berry & pepper finish
Semi-sweet chillable red wine
Semi-sweet Riesling with fruity tones
The sweet taste of fresh-picked grapes!
Made from 100% raspberries
Made from 100% blueberries
Semi-sweet fruity red wine with citrus
Want to discover more Linganore Wines?
Click below to view our wide selection. We have wines to fit all palates.
ENJOY THE SAME WINE RECIPES SERVED AT THE FESTIVAL
You may still consume enough for a day of merriment by purchasing a sufficient quantity of 'O-be-joyful and mixing it just as the tavern-maids.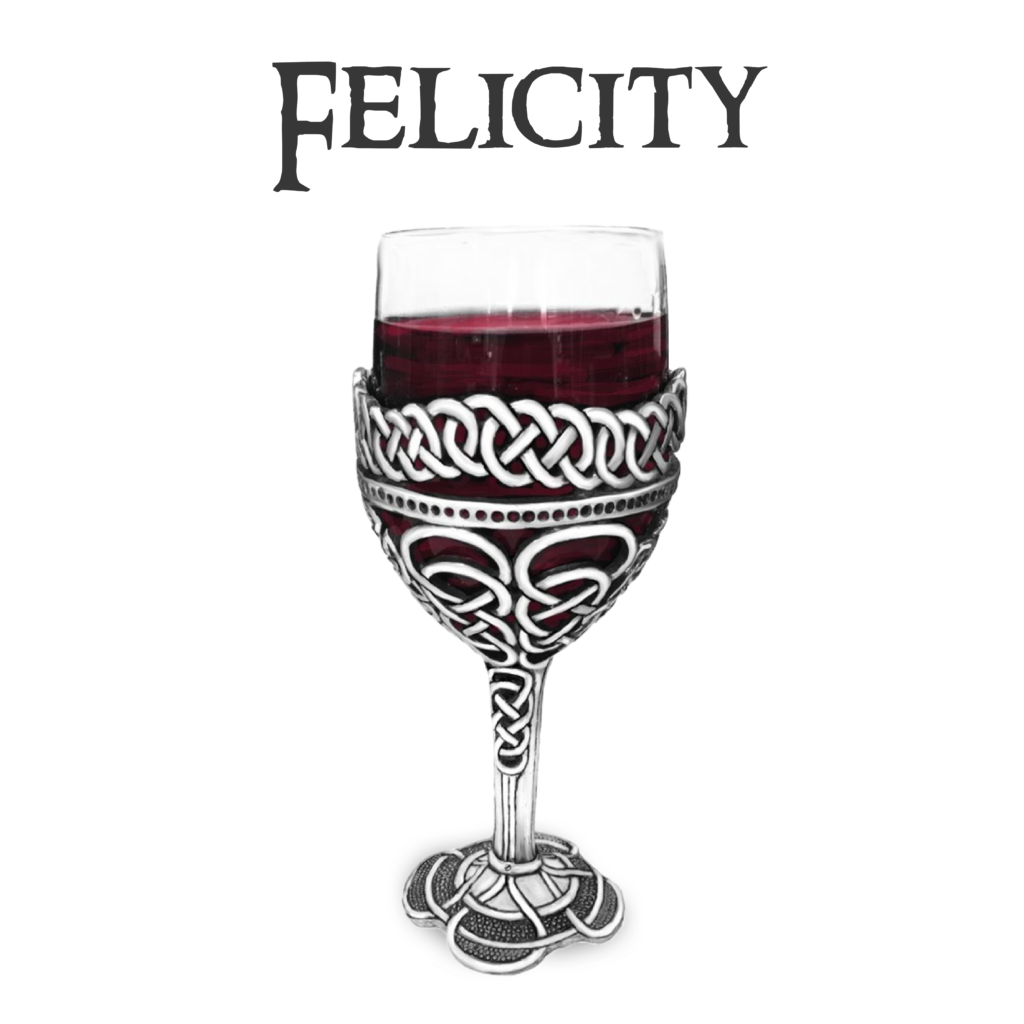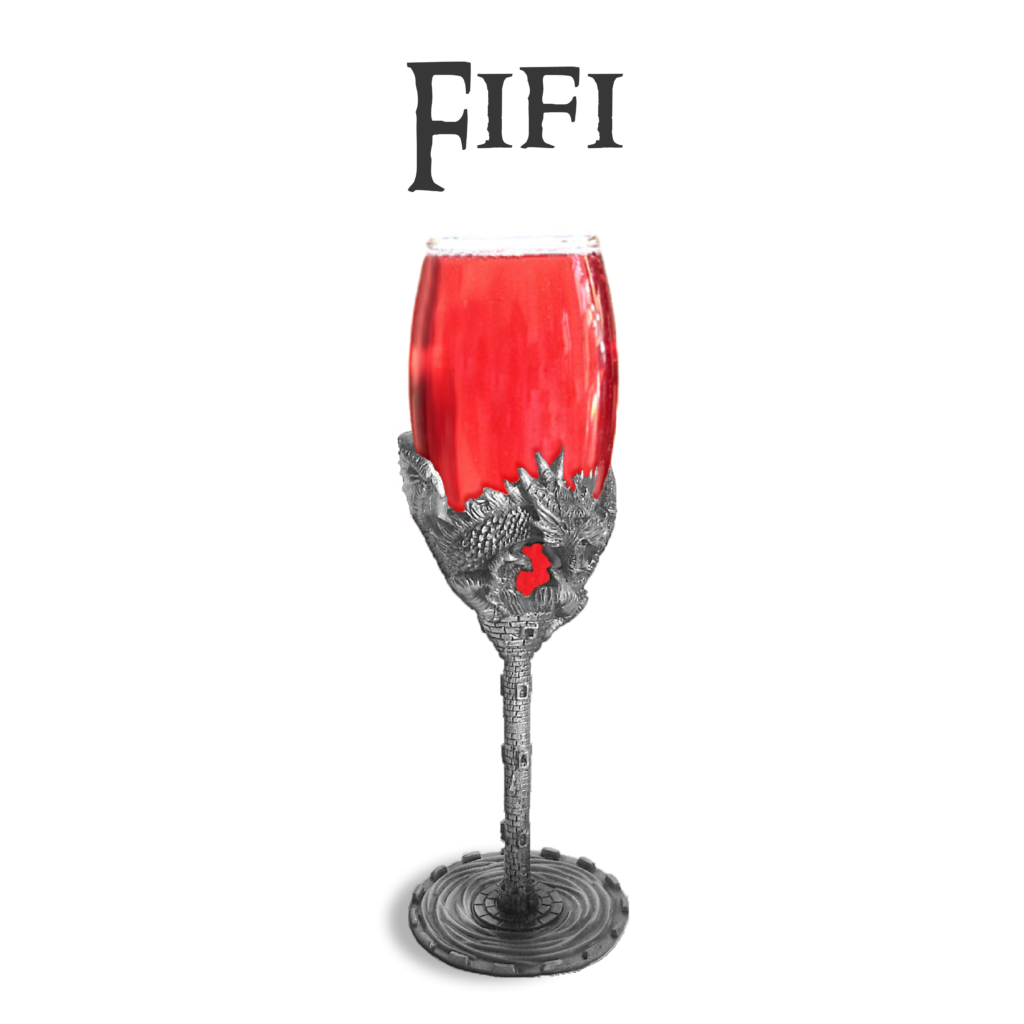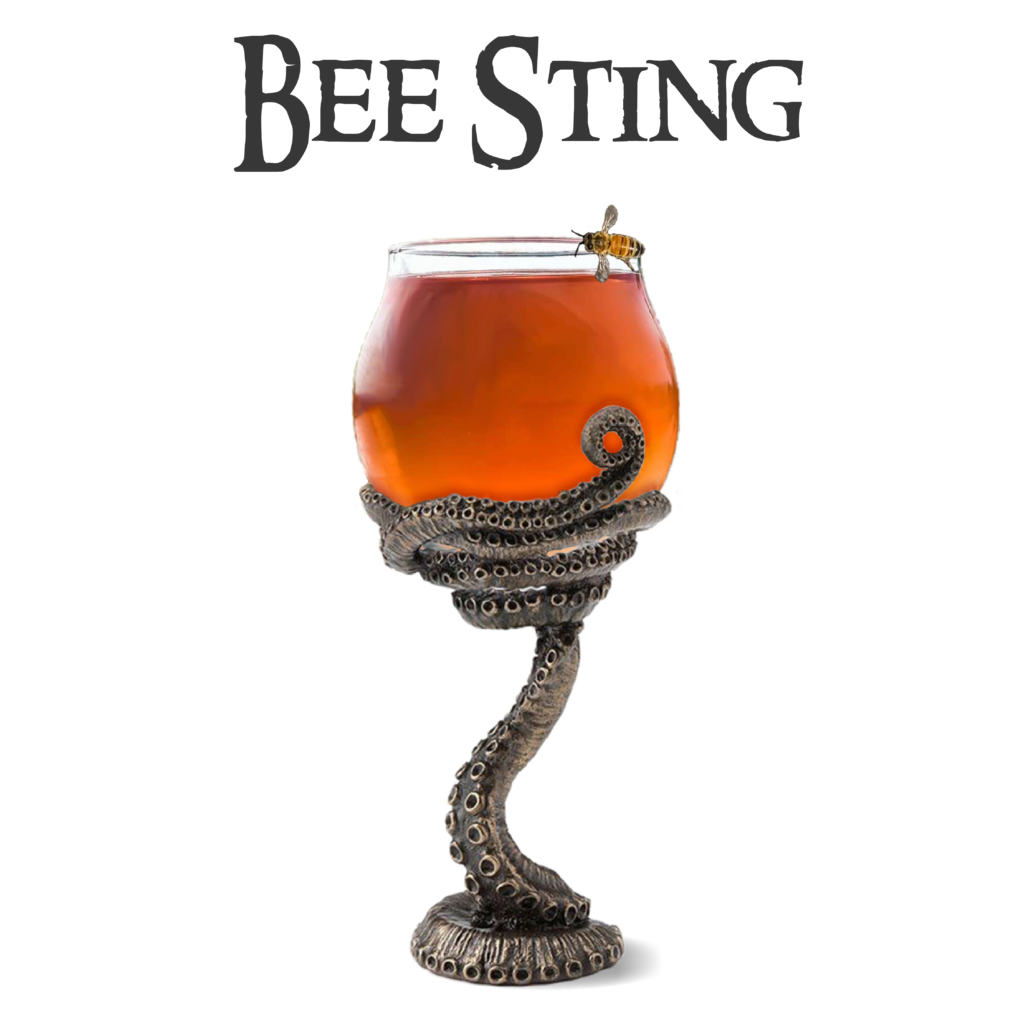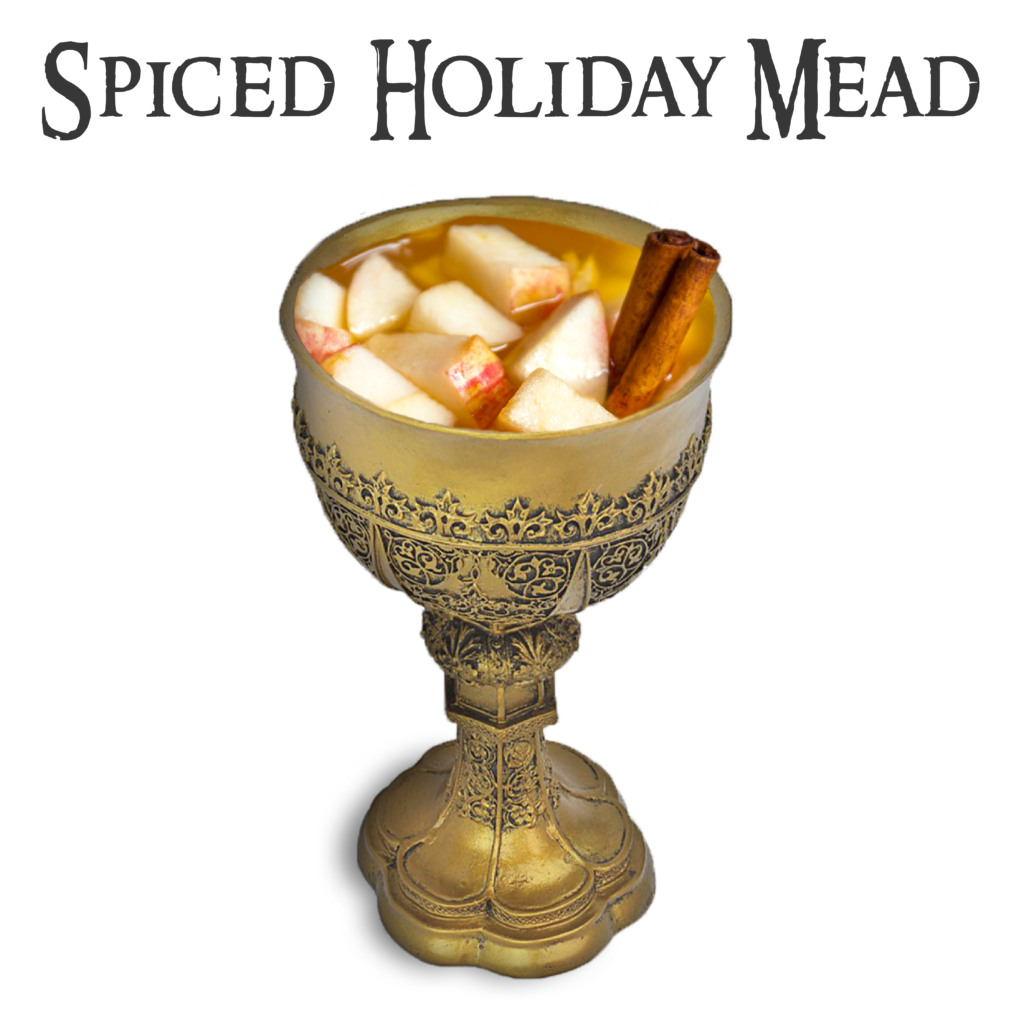 1 apple cut into ½ inch cubes
½ tsp ground cinnamon
½ tsp ground cloves
Stick cinnamon for garnish
Pour Mead into a crockpot and set on a low heat setting.
Add the cubed apple along with the ground cinnamon & cloves and allow to come up to the desired temperature.
Place stick cinnamon in mugs around the crockpot to ladle spiced wine into glasses.