Love wine? Join the club.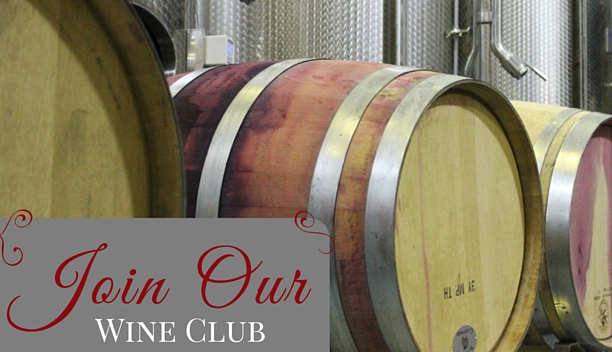 How great is it to get something in the mail that isn't junk or a bill?
That's the idea of our new Linganore Wine Club, which also gives you the option to pick up your wine in person at a quarterly members-only party! These parties will be held on the first Friday of every shipment month, and give members a personal experience in their backyard that most subscriber-based wine clubs do not offer.
Members will receive quarterly shipments of three wines in March, June, September and December. You'll be able to select a membership of either dry wines, sweet wines or a mix of both. Prices range from $36 to $54. Shipping charges and sales tax may apply. All wine selections will be selected by our winemakers!
Besides a guarantee of regularly receiving your favorite wine (and really what better guarantee is there?) many other fun benefits are included in being a member. These include tasting notes, recipes, food pairing ideas, 15-to 20 percent off discount in our tasting room and VinoShipper.com, and pre-release access to limited and reserve wines.
Enrolling is easy and can be done online. Club membership also makes a great gift! For more information, call 301-831-5889.
As an added bonus, at this month's pick-up party, member's will be able to try our newest releases!