Give the Gift of Maryland Wine
Give the gift of wine for the holidays. We've got plenty of ideas for you.
Gift cards are an easy go to when you don't know what to give. These can be redeemed for wine tastings, cheese plates and of course, wine! You can get them at the winery or call 301-831-5889 to order and have one shipped.
Consider a wine club membership– the recipient will receive quarterly shipments of 3 bottles of wine. Right now, we're offering free shipping on the first 3 bottles. Click here for more information.
Event tickets- Give someone you care about an experience for the holidays.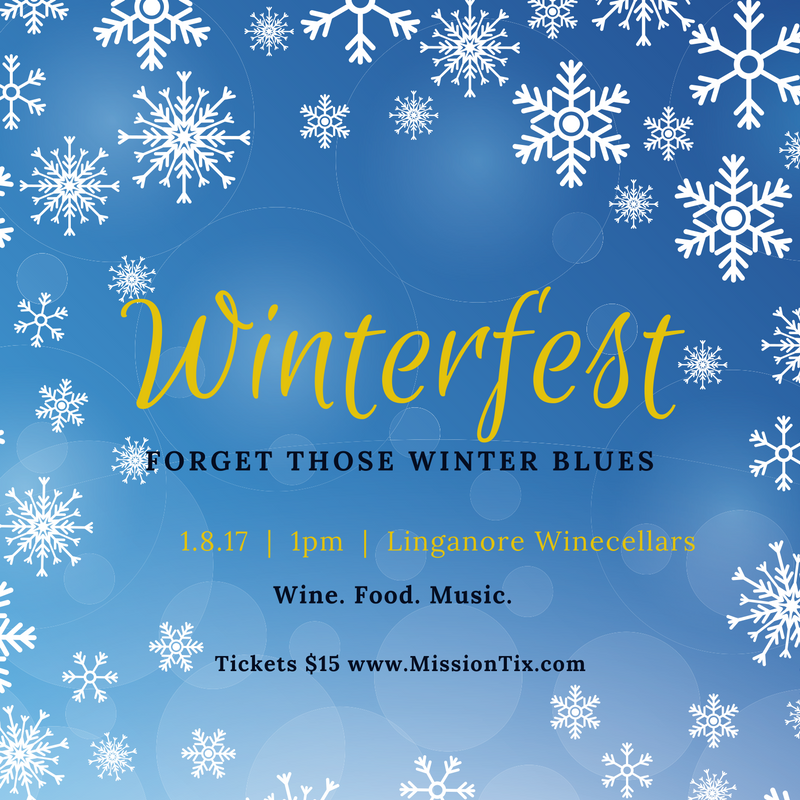 Our 2nd Annual Winterfest is Sunday January 8. We're bringing in a DJ – we hope you want to party- because we sure do! We made room for a dance floor in the Abisso Hall and we're ready to forget it's cold outside!  $15- Tickets only available online. This event will sell out. Ticket includes a glass of wine. We are selling a limited number of tickets for this special event. To get yours visit: www.mt.cm/winterfest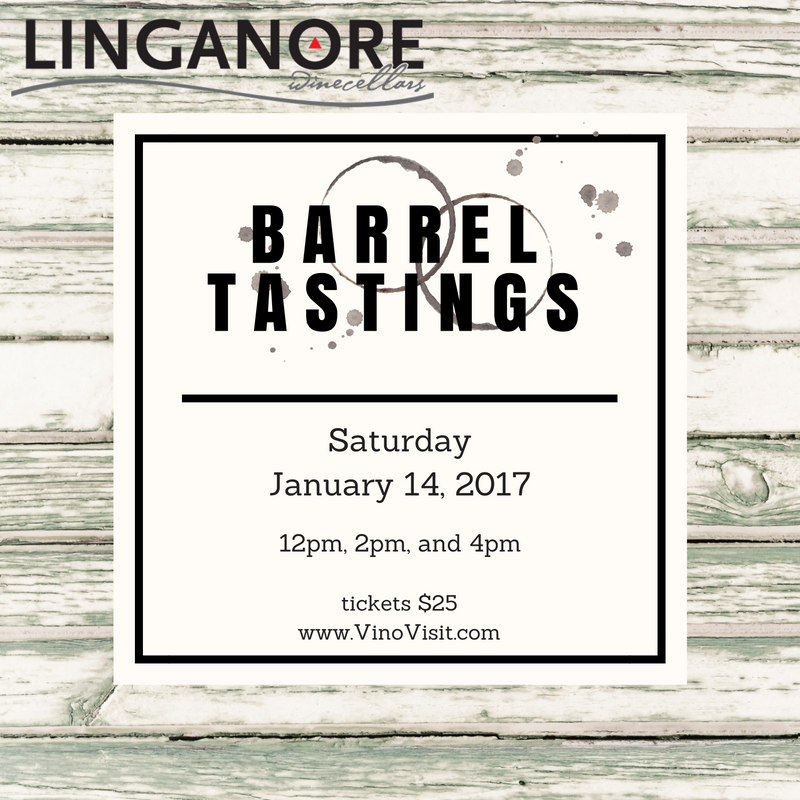 Our 5th Annual Barrel Tasting is great for someone looking to learn more about wine, how it's made and the aging process. Attendees sample wines and enjoy antipasto bites with Anthony, our head winemaker. Tickets $25/per person. To learn more about the experience by checking out published articles and to purchase tickets online, click here.
Custom labeled wine
What better gift to give, than a favorite Linganore Wine, with your own, personalized custom label? We can create a label specifically for you, and put it onto the Linganore Wine of your choosing. Do you have a picture that you love? Email it over to us with your order form and we can incorporate it into your label design! Order one or many, we do not have a minimum, but be sure to place your order today to ensure it is ready in time for the Holidays! You can find the order form here.
Shipping Wine
We know how busy you are with the Holiday Season in full swing, so, why not let us make things a bit easier on you? Depending on the state, we can ship your favorite Linganore Wine, right to your doorstep! Add in a card, one of the fun corkscrews, or bottle toppers that are for sale in the Tasting Room, for a quick gift, shipped right to the recipient…or send it to yourself as reward for all the hard work you are doing finding the perfect gifts for all your loved ones! And what's more, we're running shipping deals all season. Click here to order wine.