Virtual Winery Tour & Date Night Package
(Closed Captioned)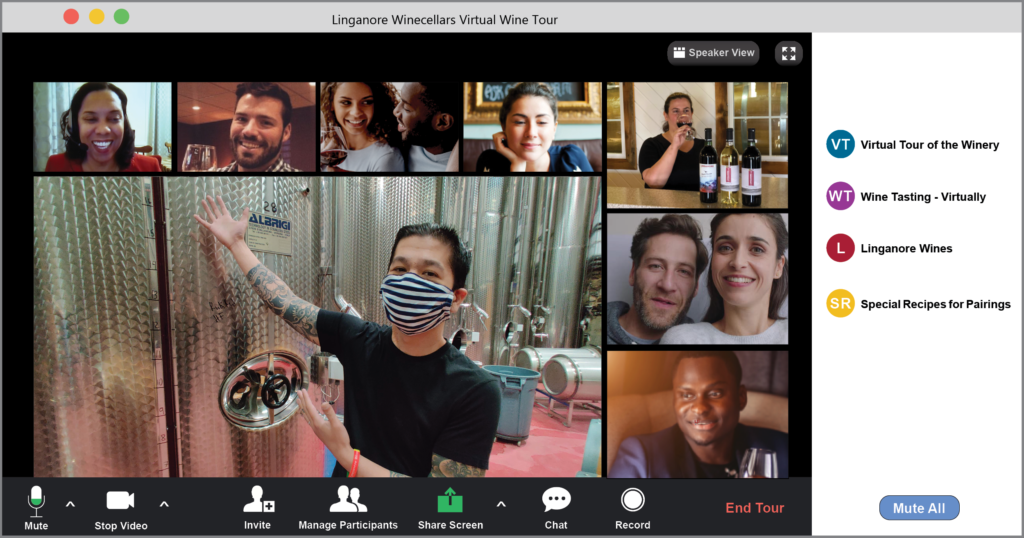 Get

Ready For Your Virtual Winery Tour & Date Night Package!
Start by downloading the Zoom App on your PC or Mobile Phone.
Chose from the various recipes provided. You can watch the video and download the PDF.
On Saturday, May 2nd, click on "Start Tour" below.
Tour begins at 5:00 PM, but you may want to login by 4:50 PM.
Meeting ID:

871 1016 7841
Password (case sensitive):
recorded
We look forward to virtually meeting you!