Virtual Vineyard Tour & Tasting Package
Get Ready For Your Virtual Vineyard Tour & Wine Tasting Package!
Start by downloading the Zoom App on your PC or Mobile Phone.
Chose from the various recipes provided. You can download them as a PDF document.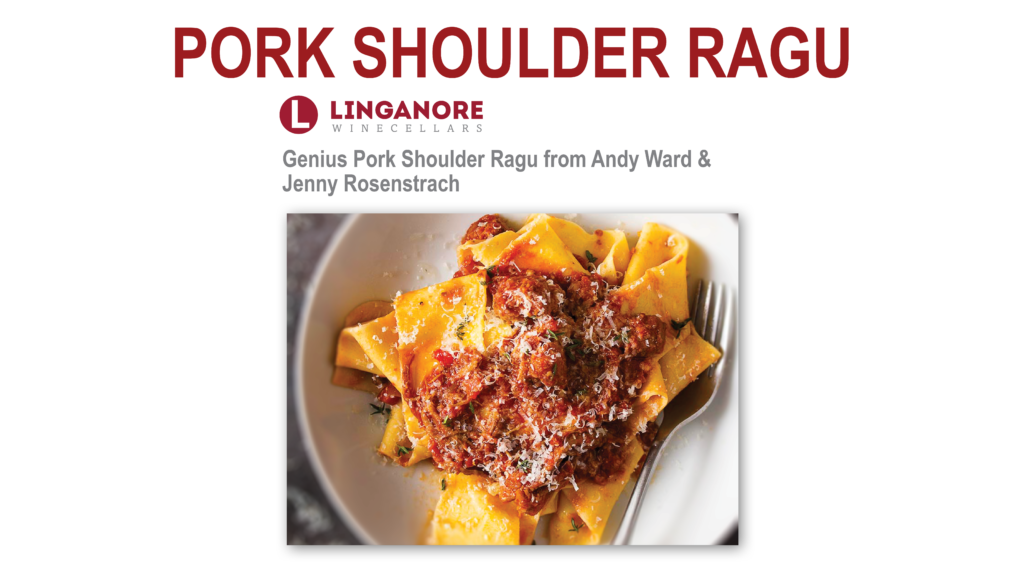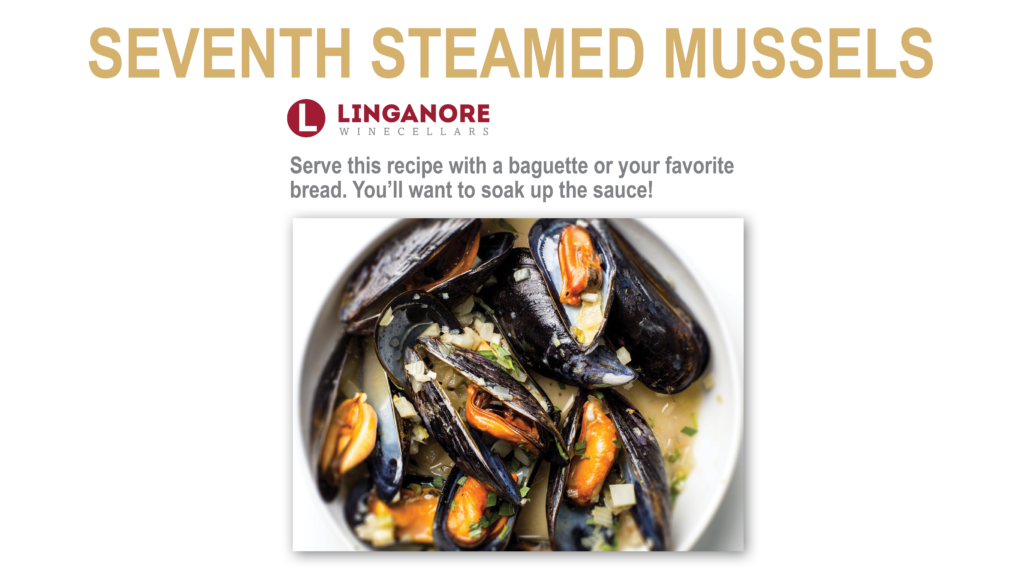 On Saturday, May 30th, click on "Start Tour" below. 
Tour begins at 5:00 PM, but you may want to log in by 4:50 PM.
Meeting ID: 846 1166 6496
Password (case sensitive):
Vines
We look forward to virtually meeting you!