FORTY-FIVE YEARS OF AWARD-WINNING WINES

THREE GENERATIONS OF FAMILY WINEMAKING
Established in 1976, Linganore Winecellars is known for producing award-winning wines from Internationally recognized critics, but did you know that our sweet wines have won many awards as well? Some of the most sought-after wines in the world are sweet and our highly rated sweet wines have received local and national acclaim. Made from 100% of the fruit or honey that is on the label, our traditional and non-grape wines are refreshingly clean and true. Come on out to the winery and give us a try, or choose from a sampler pack below and try our wine out in the comfort of your own home.
SWEET RED WINES
SWEET WHITE WINES
FRUIT AND SPECIALTY WINES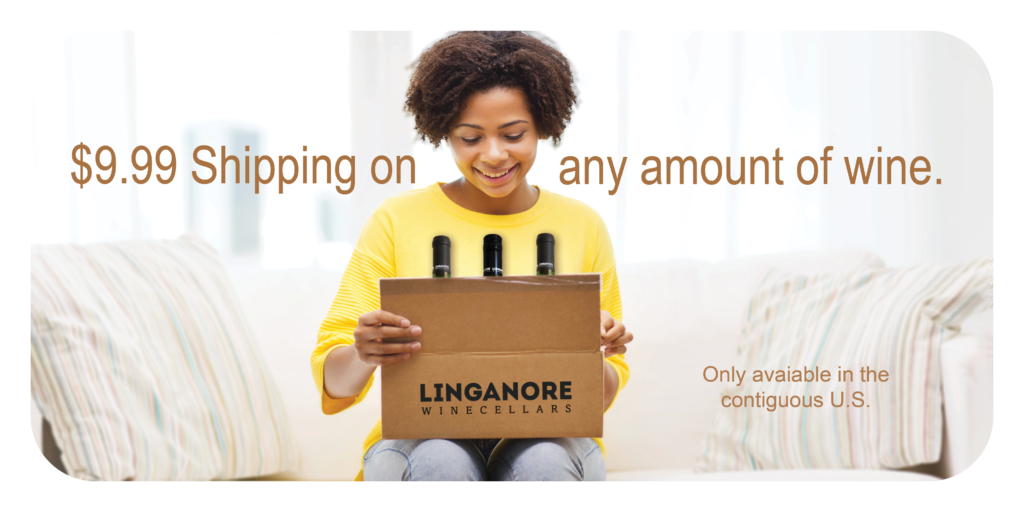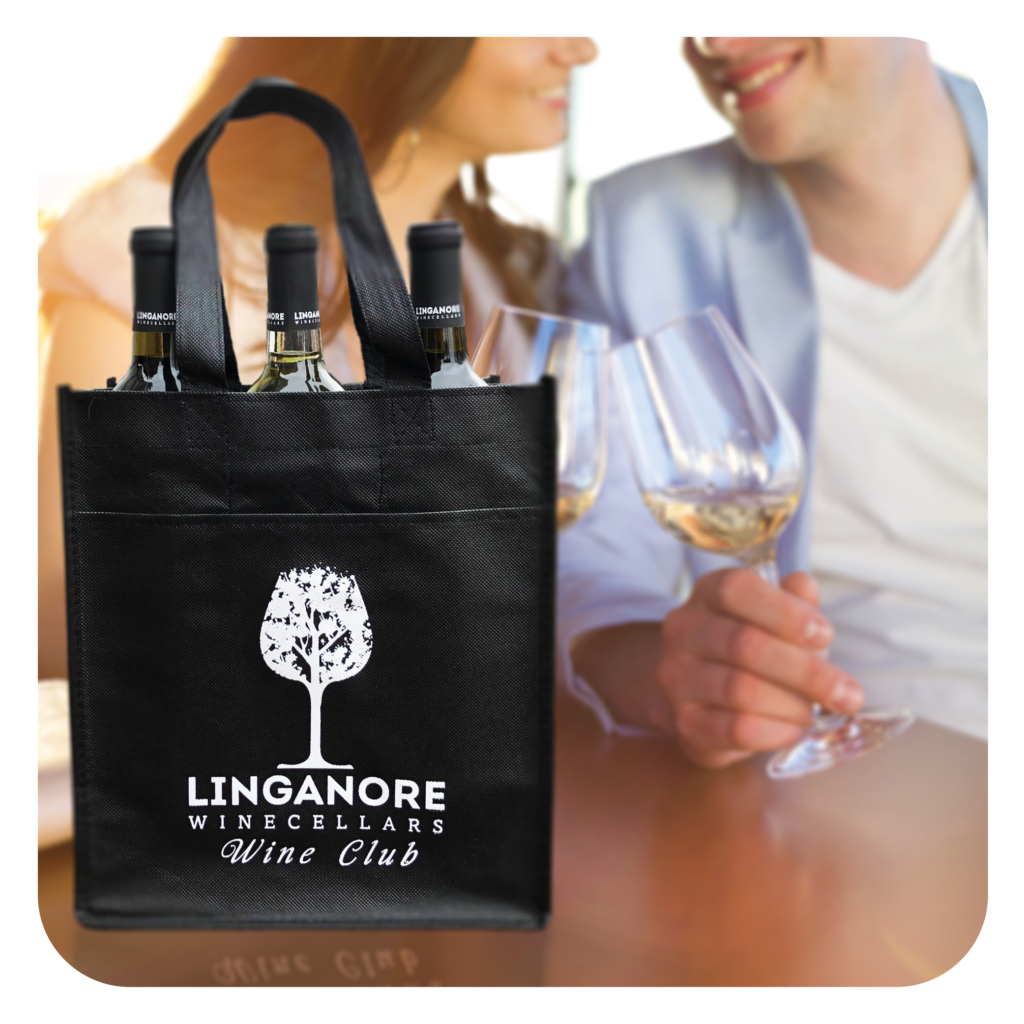 JOIN OUR WINE CLUB
The Linganore Wine Club celebrates our legacy of making award-winning Maryland Wine since 1976. Club membership allows you to enjoy your favorite wines throughout the year. Whether you're treating yourself to a membership or giving one as a gift, the Linganore Wine Club will give you access to some of the finest wines, events, and experiences!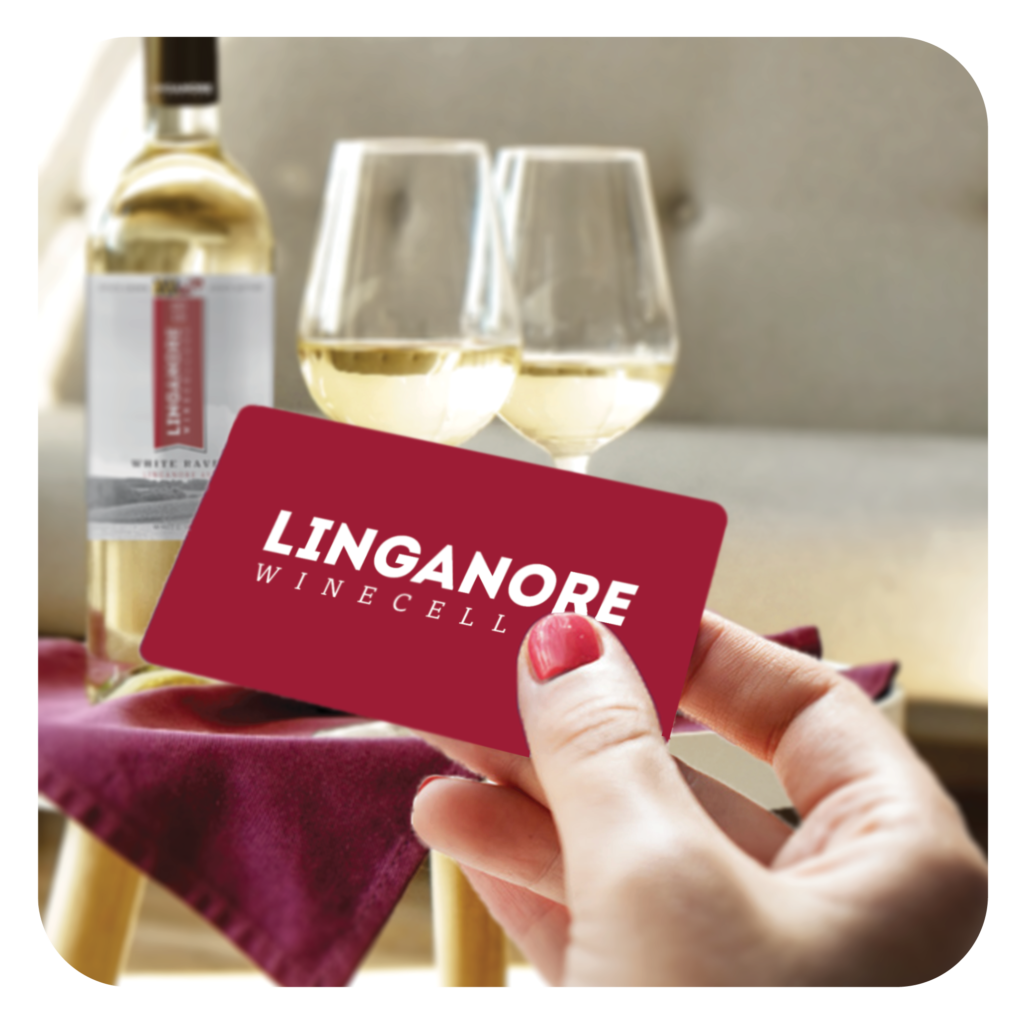 THE GIFT OF WINE
Let your gift recipient choose the wine of their choice with a personalized Virtual Gift Certificate. Linganore Winecellars offers a variety of wine to appeal to every palate. We also offer discounted shipping on all wines.
For in-store gift cards, please call the winery at 301-831-5889.
*Gift Certificates are for online use. Gift Cards are for use at the winery.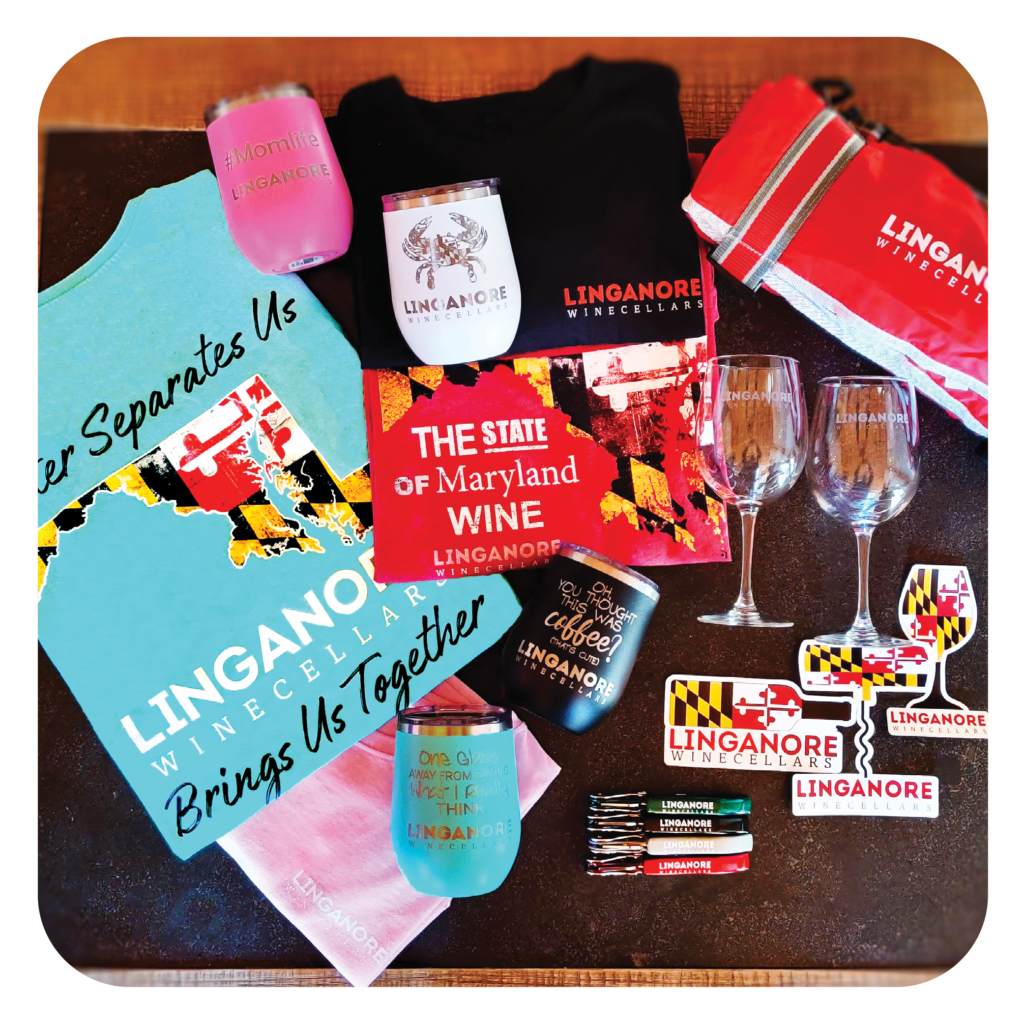 GET LINGANORE MERCH ONLINE
Can't make it to the winery right now? Not only can you purchase our wine online, but we've now added your favorite Linganore merchandise as well.