CARIBBEAN FESTIVAL AT LINGANORE WINECELLARS

"TICKETS ARE COMPLETELY SOLD OUT"
Official Festival Ticket Exchange

Linganore Winecellars has partnered with LYTE to give festivalgoers a way to sell or find tickets after they're sold out.
One of the longest-running and most popular festivals on the Atlantic coast, the original Caribbean Festival is back!
Listen to the sweet soulful sounds of the Caribbean with its steel drum and reggae beats, while sipping Linganore wines and enjoying the mellow vibes. There will be wine tastings, great music, artisan craft vendors, and authentic island cuisine.
Bus Group admission passes must be purchased from our online store by 11:59 PM Eastern Time on Tuesday, May 24th.
General Admission Tickets Include:
Samples of 19 different wines, varying from dry to sweet to fruit wine, and a souvenir stemless wine glass
Samples of beer & cider from Red Shedman Farm Brewery
Live music from 10 AM-6 PM, featuring two live bands per day
Food & shopping from over 40 local vendors and artisans
Full bottle sales available at the Pavilion and inside the Tasting Room
VIP Admission Tickets Include:
All of the General Admission perks, PLUS
Separate VIP Entry into the festival- no long wait!
Access to the air-conditioned Abisso Hall for seating
Specialty indoor tasting featuring 6 additional wines and specialty beer samples
A souvenir stemless wine glass with a wine glass lanyard
Indoor restroom facilities for VIP ticket holders only
VIP TICKETS ARE SOLD OUT FOR THIS EVENT
---

---
NO PETS, NO OPEN CONTAINERS, NO OUTSIDE ALCOHOL. THE DOG PARK WILL BE CLOSED DURING FESTIVALS.
No refunds. The event is rain or shine. Saturday tickets can only be used for entry on Saturday. Sunday tickets can only be used for entry on Sunday. Tickets are not transferable to another festival.
We have taken measures to help ensure the health and wellbeing of all guests and staff during the Caribbean Festival. Linganore Winecellars will abide by and enforce all required state and local requirements regarding COVID-19.
MUSICIANS AT THE CARIBBEAN FESTIVAL
SATURDAY, MAY 28
KURLOU REGGAE ALLSTARS
11:00 AM TO 2:00 PM
IMAGE BAND
3:00 PM TO 6:00 PM
SUNDAY, MAY 29
RAS SLICK / DUTTY BUS CREW
11:00 AM TO 2:00 PM
MONSOON & STORM
3:00 PM TO 6:00 PM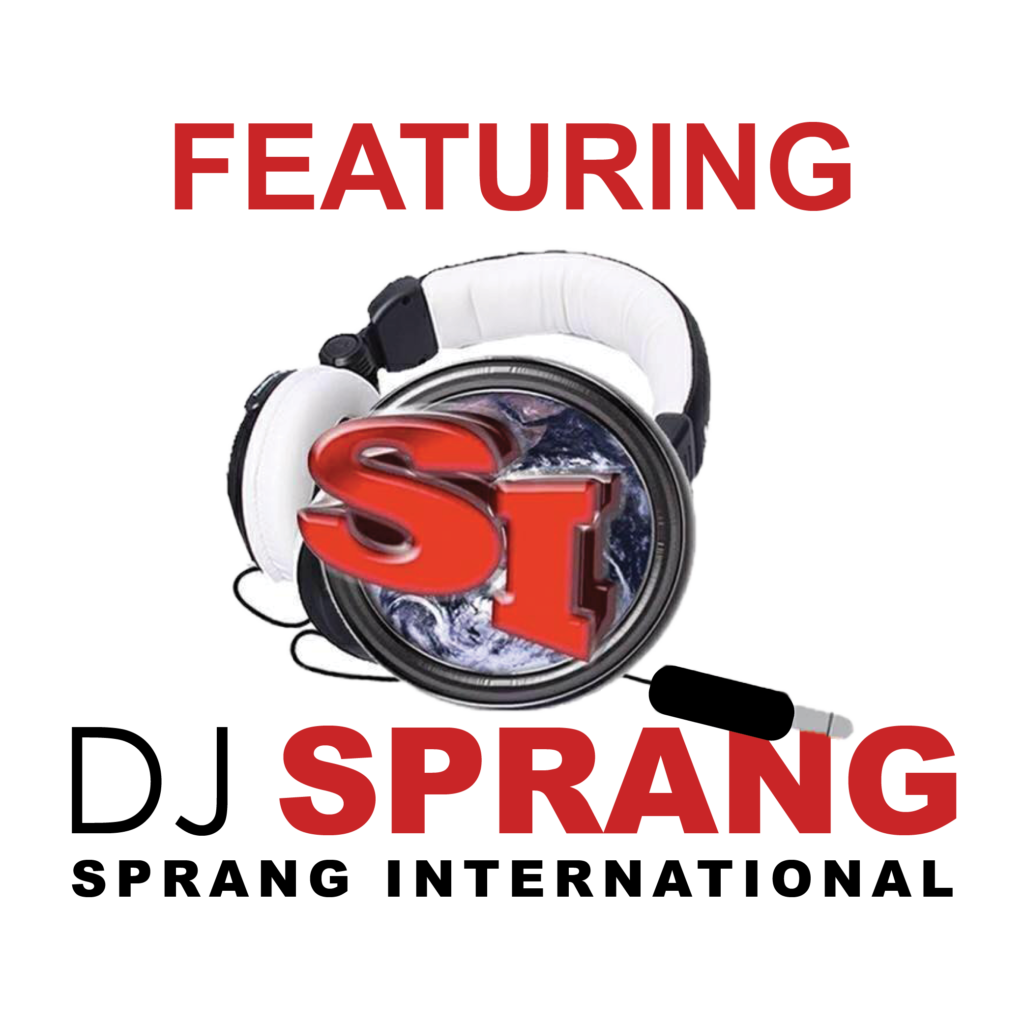 ---
CHECK OUT OUR FESTIVAL RULES AND FAQ PAGE!
---